Protect Your Family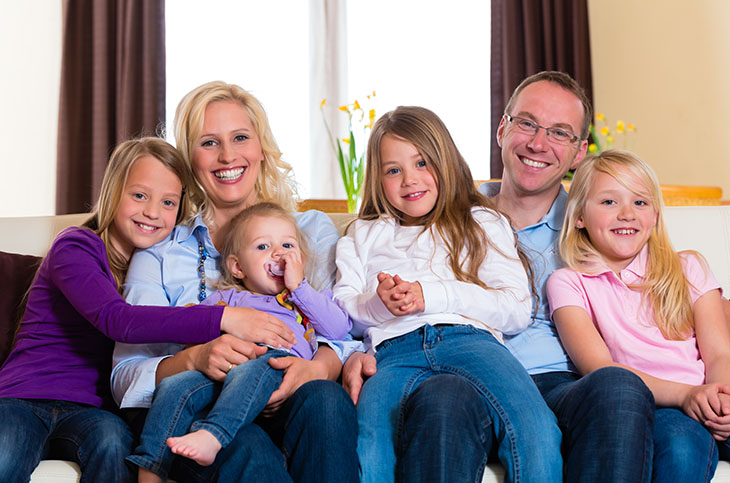 We had a very bad Carbon Monoxide leak in the afternoon. The Defender Detector (LL6070) went off and it climbed very fast to 80. The gas company told us to evacuate the house.

We got our daughters and all of our pets out of the house.

The Gas Company was there within 10 minutes. He said that the leak was so bad so fast that his detector started going off outside the house.

Our local heating company had recommended your detector, which I thought was expensive at the time, but they Highly recommended it.

We had our other Carbon Monoxide Alarm that we bought at the hardware store for $50 in the same room. It never went off.

My husband unplugged that one off the wall and shook it, then it went off. If we only had that one, we wouldn't be here today.

The Gas Company said that the Defender Detector was giving him the exact same readings and levels as his professional detector that cost $2500.00.